Autumn 2021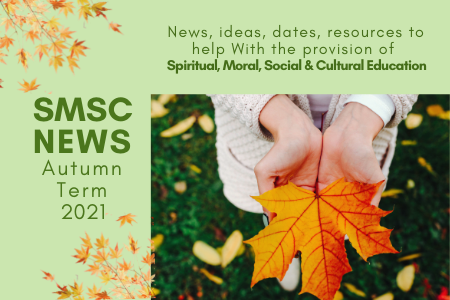 In this issue we are highlighting togetherness. Whether we think about diversity, equality and inclusion or consider how we can take action to help the planet; whether our focus is on being kind; spreading hope rather than negativity, or simply turning our attention to sharing the joy of a good book: We can discover that a greater impact can be made when we do things together! Click below and scroll down for details to inspire your class and find links, dates and some great resources.
SMSC News & Resources Autumn Term 2021

Summer 2021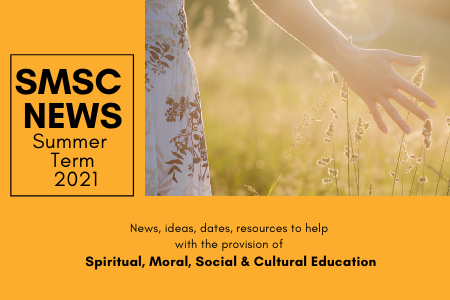 In this issue we will be focusing on creativity, what makes us special and our amazing surroundings. Social distancing may still have an impact but this should not take away from the things that will never change in us and around us! You will links, dates and many resources to support SMSC and PSHE learning….

SMSC News & Resources Summer Term 2021

Subscribe